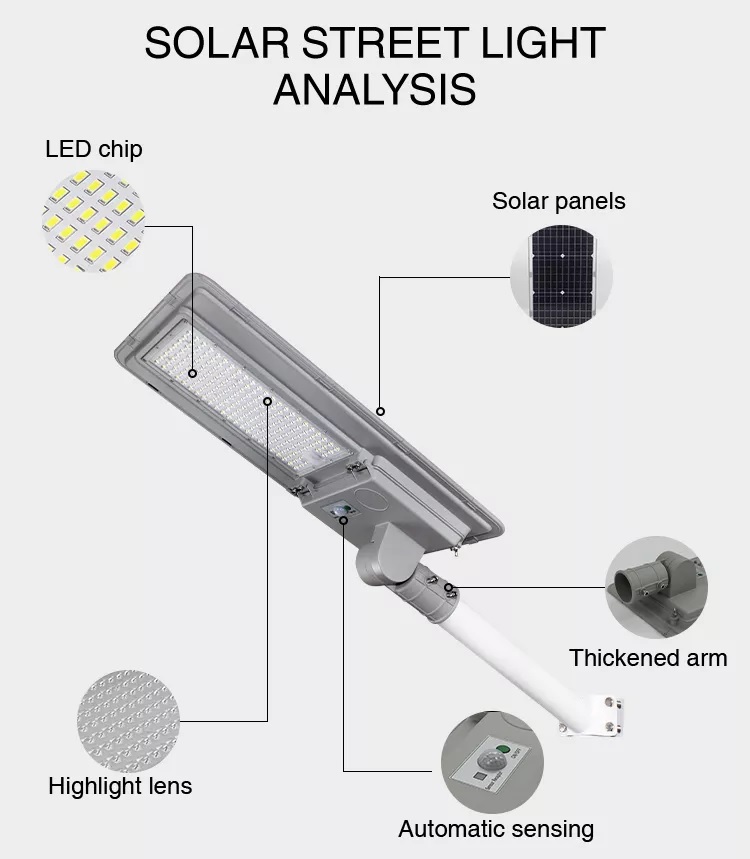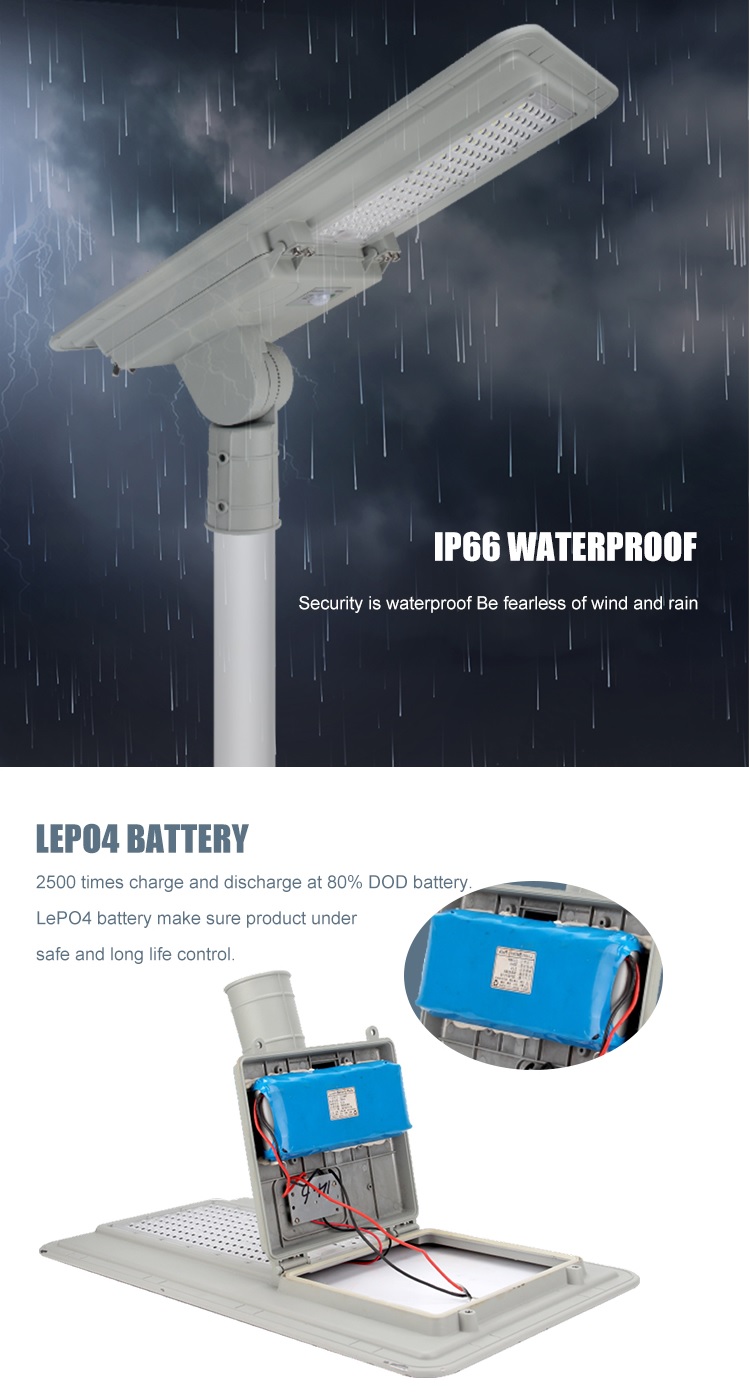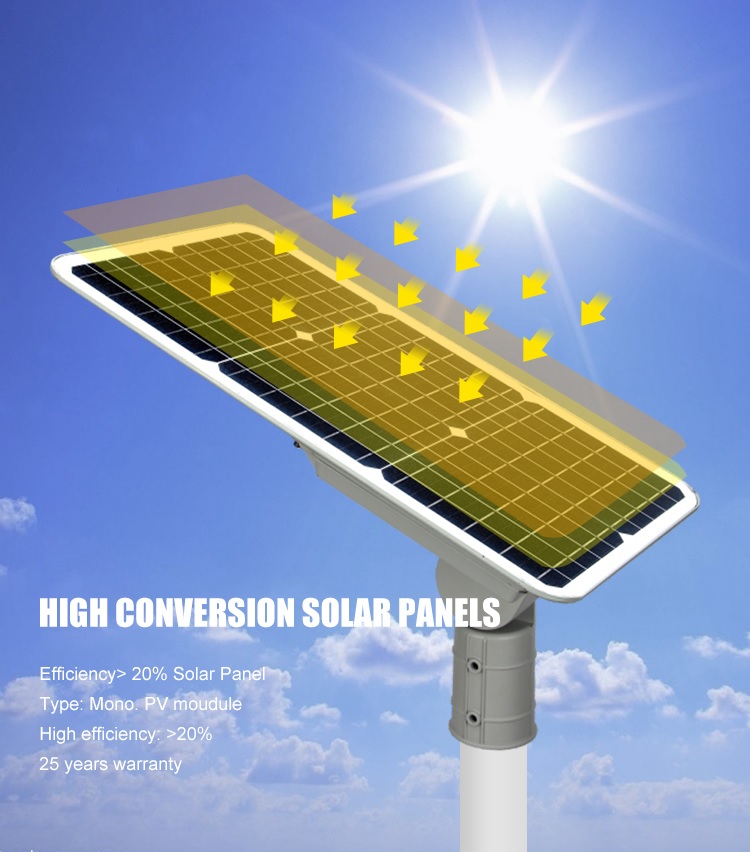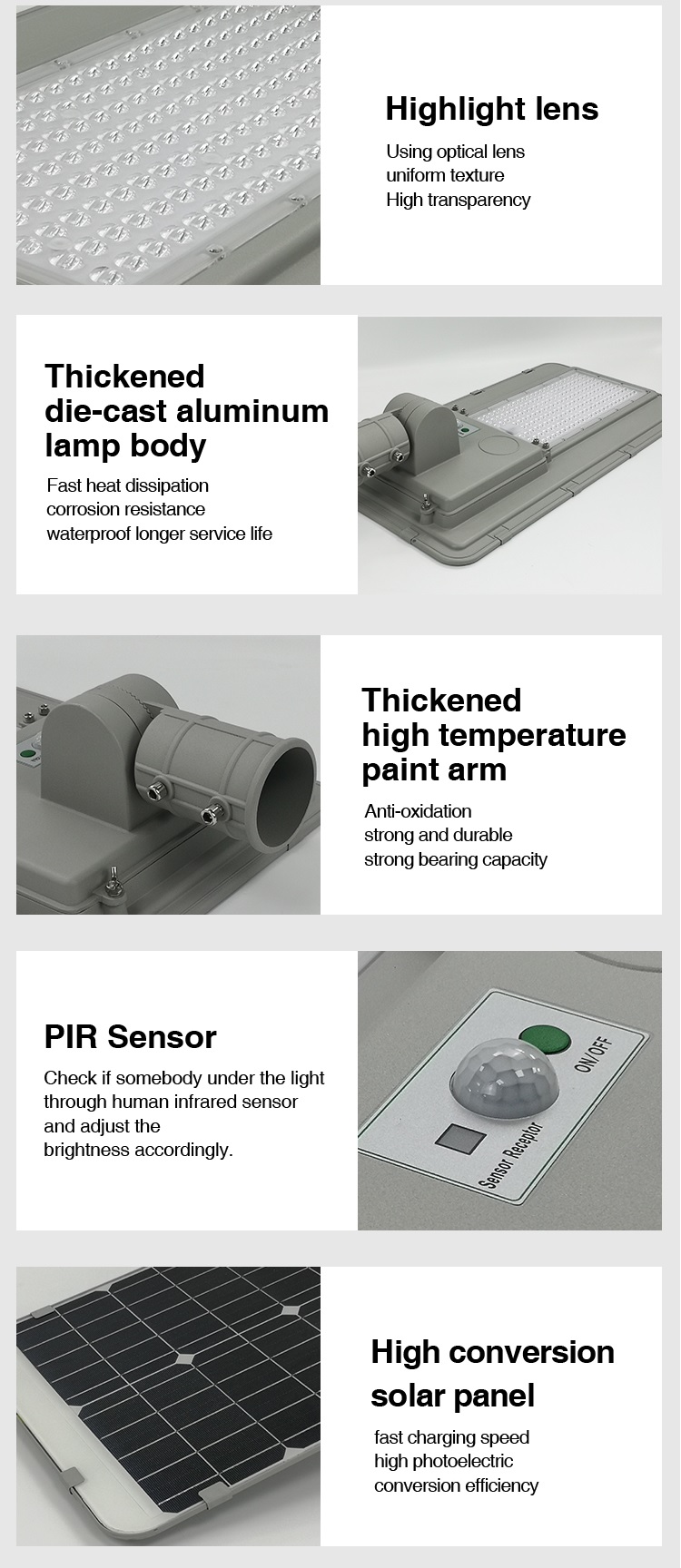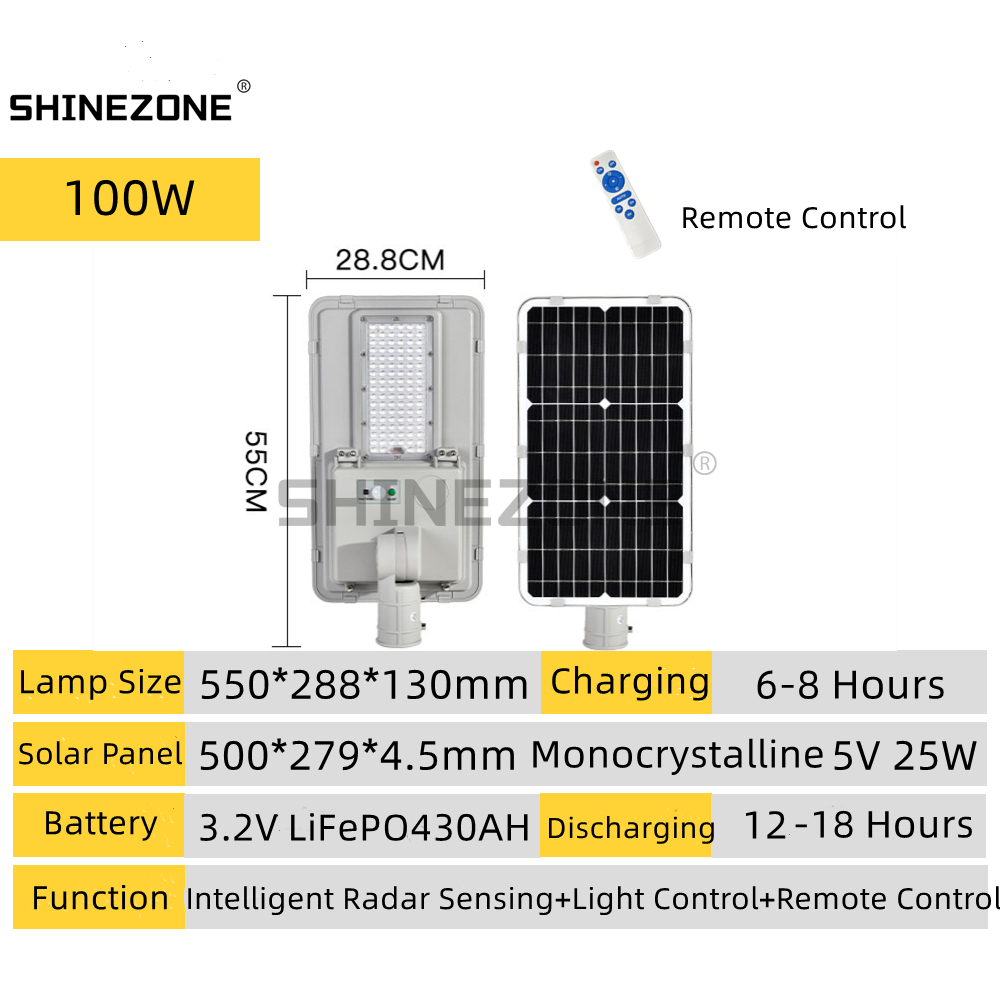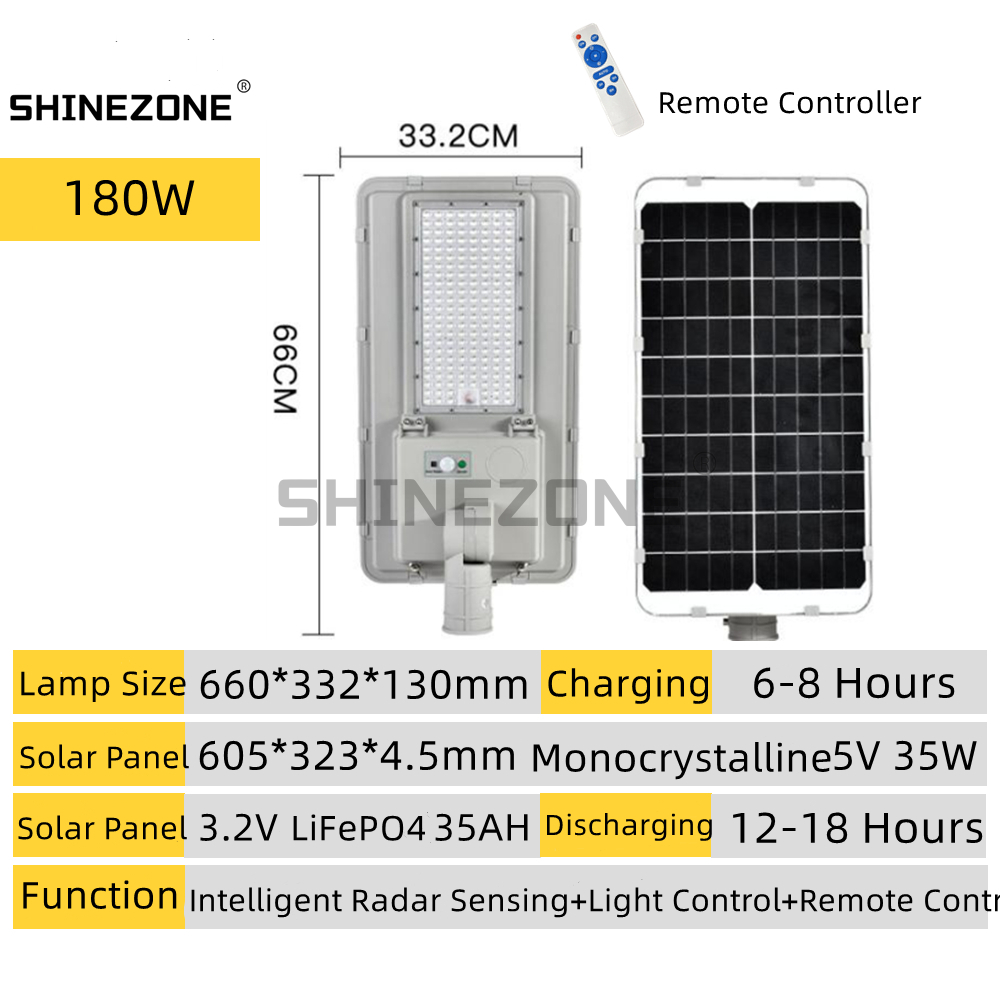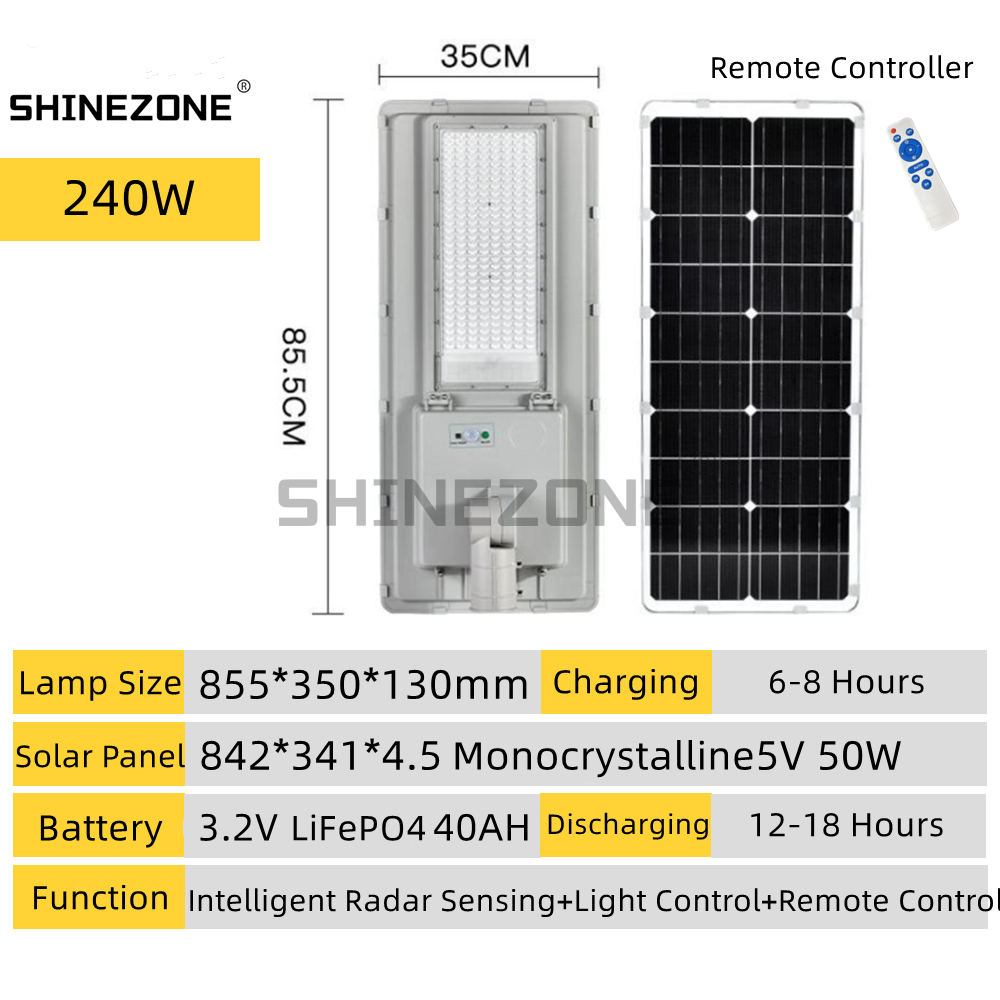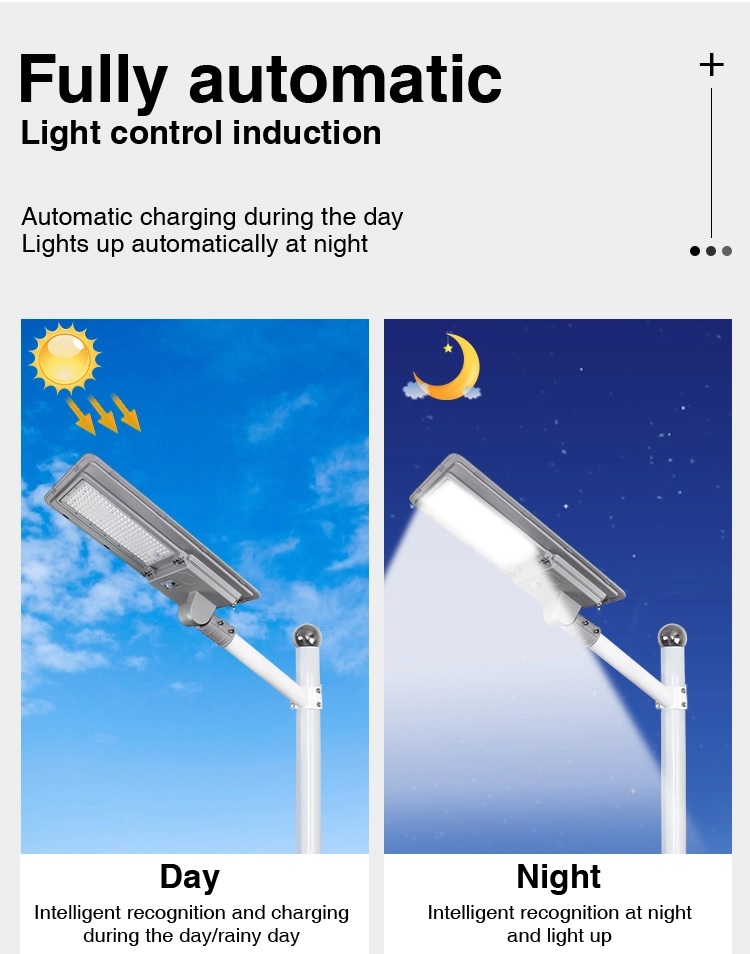 Shinezone Adjustable Angle Integrated Solar Street Light
The universal all-in-one Powerful LED Solar Street Light with Radar Induction Sensor delivers bright reliable long-lasting lighting and is ideal for maintain casual or emergency lighting around the house, garage, garden, porches, patios, balconies & verandas, side and backyard, aisles, driveway, stairs, entryway, path, fence etc.
- Applicable to light up public areas including Parks, Parking lots, Roads, Streets, Playgrounds, walkways, pathways etc.
- Great as an outdoor Perimeter Security Light for residential or commercial property.
- Suitable for industrial and business premises including parking, strata buildings, warehouses, cafes, hotels, coal mines, farms and farm fields, campuses and buildings etc.
The light is designed to fit the pole 50mm to 64mm.